Rent vs Own 2.0
Purchasing property anywhere can be a big undertaking. Purchasing property in a city of millions of people - that's even more anxiety inducing. The Randall Davis team definitely understands that concern. Many people will forego the "headaches" of buying property and continue to rent. If this person sounds a great deal like you, it may be the perfect time to transform into someone who owns property instead of rents it.
Control Where Your Money Goes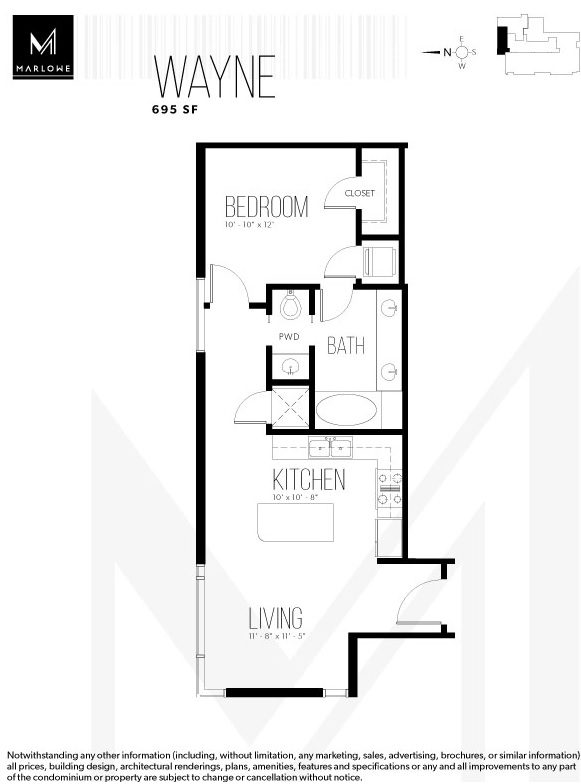 One of Randall's latest projects known as "The Marlowe" focuses on helping people with this precise transition. Geared primarily toward young professionals, this property features similarly luxurious high-rise condos downtown. The difference: more affordable price points than many other properties like it around town. The different arrangements even bear the names of classic Hollywood actors like Jack Nicholson, John Wayne, and Paul Newman. Classic Randall Davis amenities like guest pied-a-terres, 10' - 12' ceilings, customizeable granite, porcelain, and wood floor options, and more come standard. As we move into the new year, owning equity is becoming more and more important, but so is quality of life. Striking the perfect balance between the two is crucial.
What's Best For You?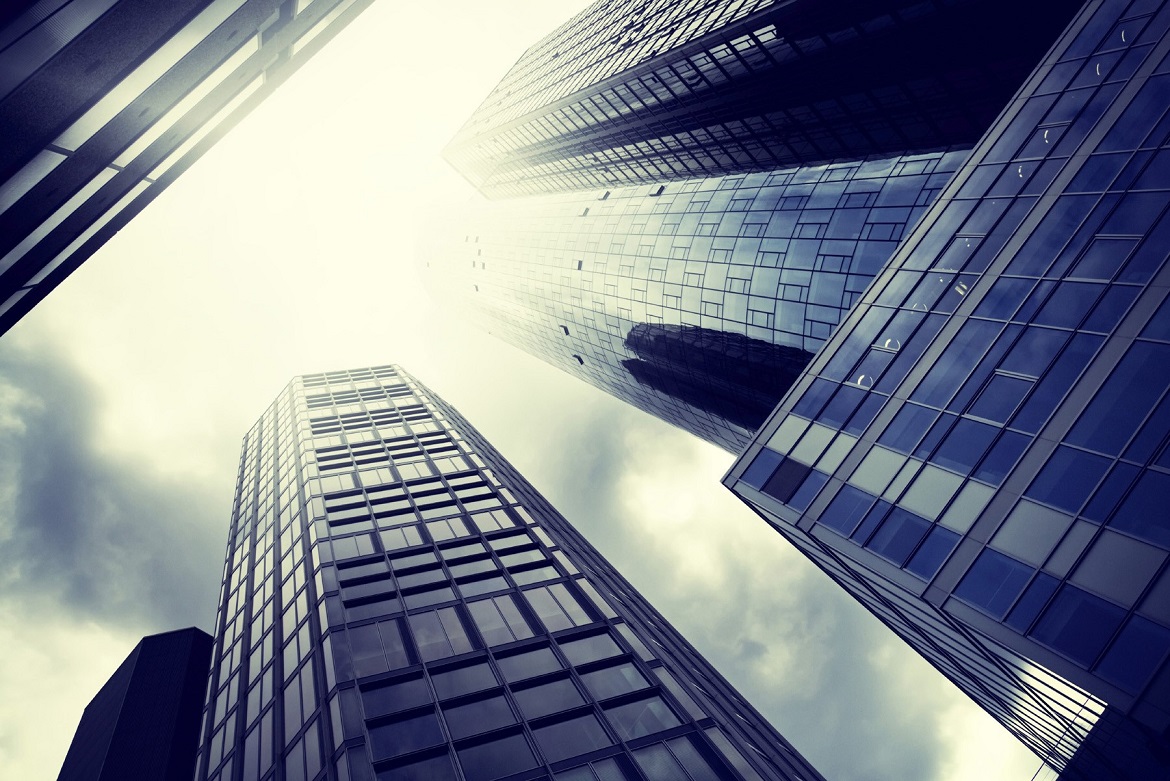 It's better to put your money toward a future rather than "throw it away" on rent, but justifying such an expense can be difficult for some. The best thing to do is to take a hard look at your finances. Even younger generations (who many say want to rent) are trending toward buying. Surprisingly, owning a home is much more of a lifestyle choice than a financial one these days. This is why location and amenities are so important to take into consideration for the future when buying. After crunching numbers to figure out your ideal price point, begin the search! The old adage "you won't know if you never try" never struck truer than it does today.
You can read even more about the rent vs. own philosophy on the Marlowe Houston condo blog. We even feature a handy chart displaying the math behind our assertion that it's cheaper to own than to rent a downtown condo in Houston. Easy math!