Retrospective on: Art Deco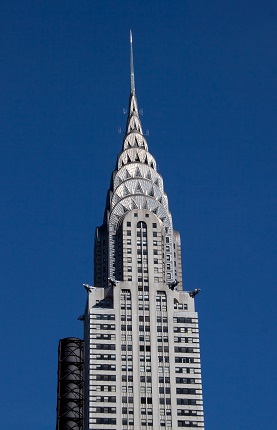 To the untrained eye, this building might seem unassuming. Perhaps even "average" or "boring." Students of design and architecture will recognize it as a member of the "Art Deco" style. A more famous example of this family would be the Chrysler Building from New York City. It is this very opulent design style that influences the visionary work of Randall Davis himself. But, just what is "Art Deco" exactly?
The Pinnacle of Artistic Expression
Art is a subjective concept, so defining when movements in art begin and end can be a difficult task. Even the Art Deco Society of New York had to ask experts on the style before they could commit to one definition. One widely agreed upon fact, however, is that the movement originated in France before the calamitous World War I. The name for the movement, derived from the Exposition Internationale des Arts Décoratifs et Industriels Modernes in Paris, 1925, is "Arts Décoratifs" in full. The keys to capturing Art Deco are modern design aesthetics and exceptional materials. The beauty of this movement in design was the internationality of it all. Art Deco inspired architecture and art could be found all over the globe between the 20s and 40s. The movement climaxed in the early 40s, partly due to World War II and the availability of new materials.
Translating Classic Trends Into Contemporary Demands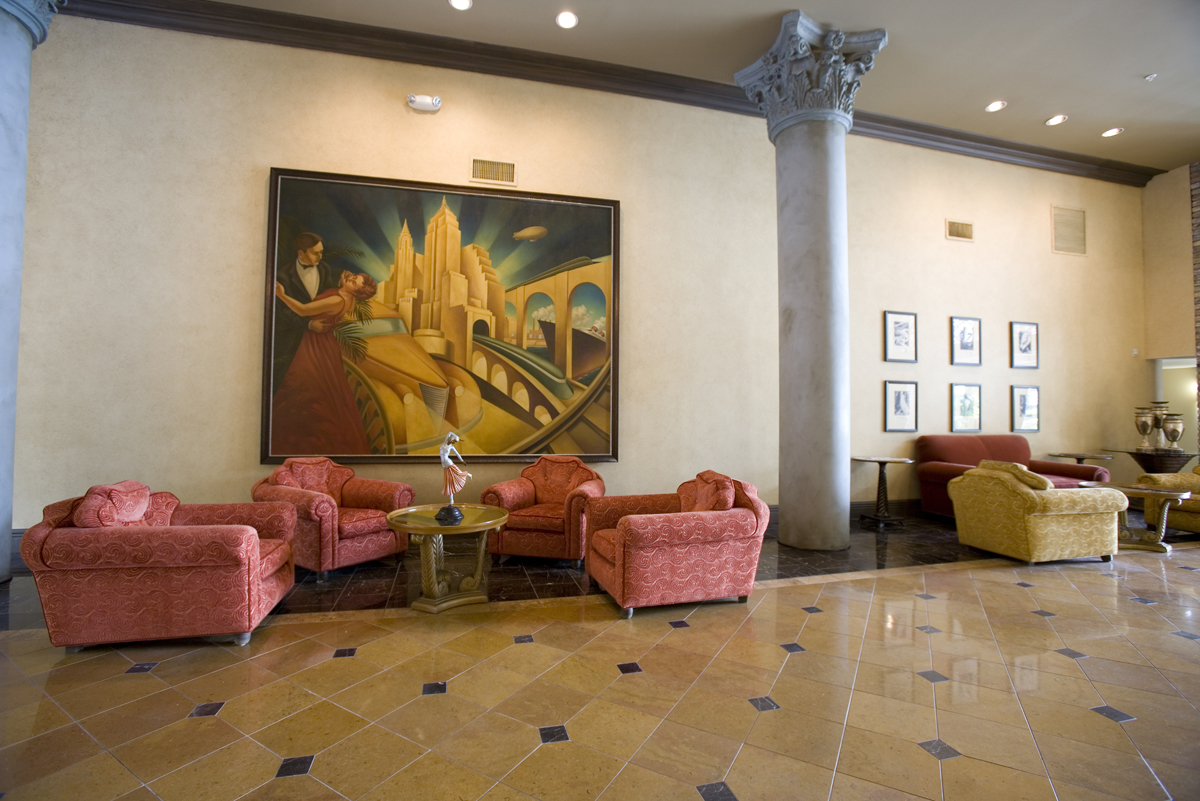 That photo isn't from New York or out of a history book. That's a photo of the interior of the Manhattan - a Randall Davis property in the heart of the Galleria and Uptown areas. Just searching through his website's portfolio, you'll find all kinds of direct references to this inspirational era of architecture, art, and design. You'll even find hints of it in his latest and most ambitious project: The Arabella. The tower trends upwards towards brand new heights, but the bones of the structure have a hint of Art Deco in them. It wouldn't be a Randall Davis property without that nod.
Now that you know one of Randall's main influences, take a second look at his uptown apartments and Houston high rise properties. Take a look at random buildings around Houston. Armed with the knowledge of Art Deco, you might see entirely different and new architecture around town.