Retrospective on Richard Meier - Architect & Artist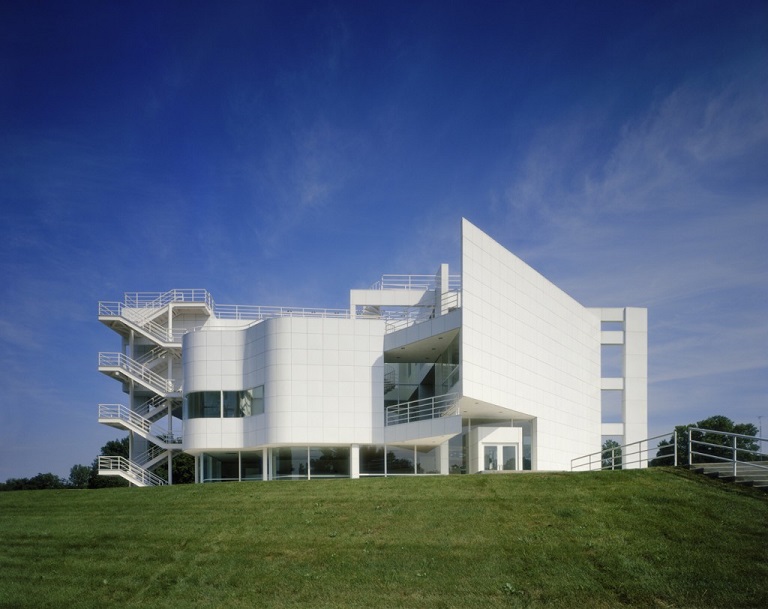 Few architects can say that they have "shaped" design history in the ways that Richard Meier has. Similarly, Randall Davis seeks to have his work shape movements in design and inspire others to do the same. Meier is more of an abstractionist, but Randall's latest development, the uptown luxury condo tower dubbed "The Arabella", features direct Richard Meier influence. Most obvious about Meier's work is his attention to detail, his use of the color white, and his ability to craft unique shapes in architecture. Like our look into the Art-Deco movement, let's explore the visionary design aesthetic of Richard Meier when it comes to real estate development and art.
A Designer and An Artist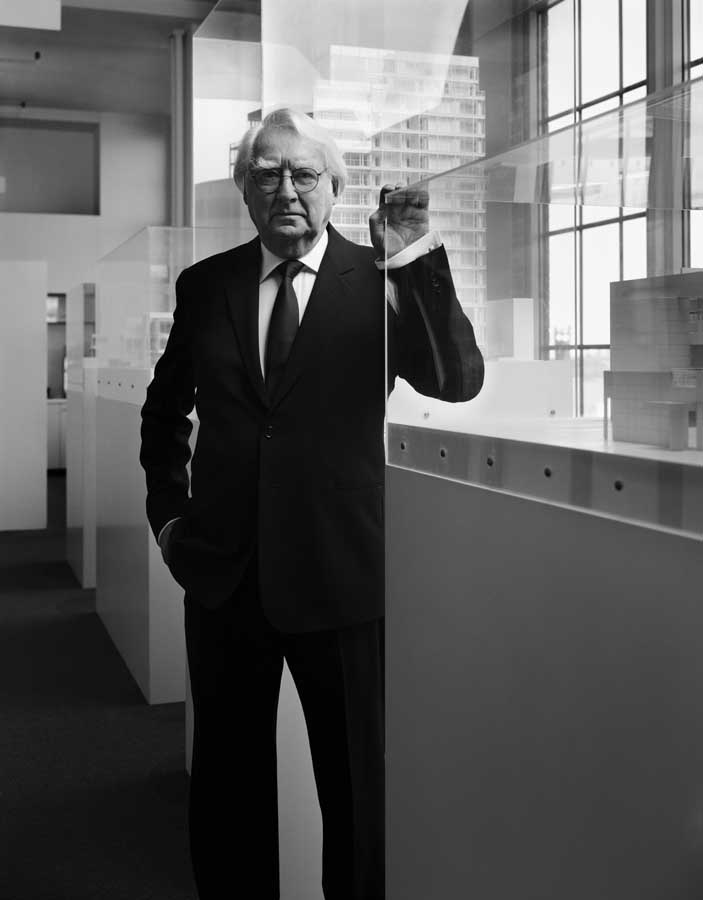 While Meier has designed many successful condominium towers, he is most known for two majors works. The Barcelona Museum of Contemporary Art (or the Museu d'Art Contemporani de Barcelona/MACBA in Spain) opened in 1995 blocks away from Barcelona's gothic center. The Barcelona City Council chose Meier, specifically, to design their $35 million museum of art. Meier is also known for his work on another famous museum: The Getty Center in Los Angeles, CA. The breathtaking addition to the sweeping museum grounds combines strict mathematical calculations with creative lines and the LA landscape. His early accomplishments include a dormitory building at Cornell University from 1974 described as departing "from the traditional collegiate cloister as well as from the dormitory cell. In acknowledging the trend toward informal living, the apartment layouts are designed to handle different kinds of mixed occupancy." Even in 1974, Meier saw seemingly humdrum buildings like dorms with visionary, artistic eyes.
Shaping Cities and Crafting Skylines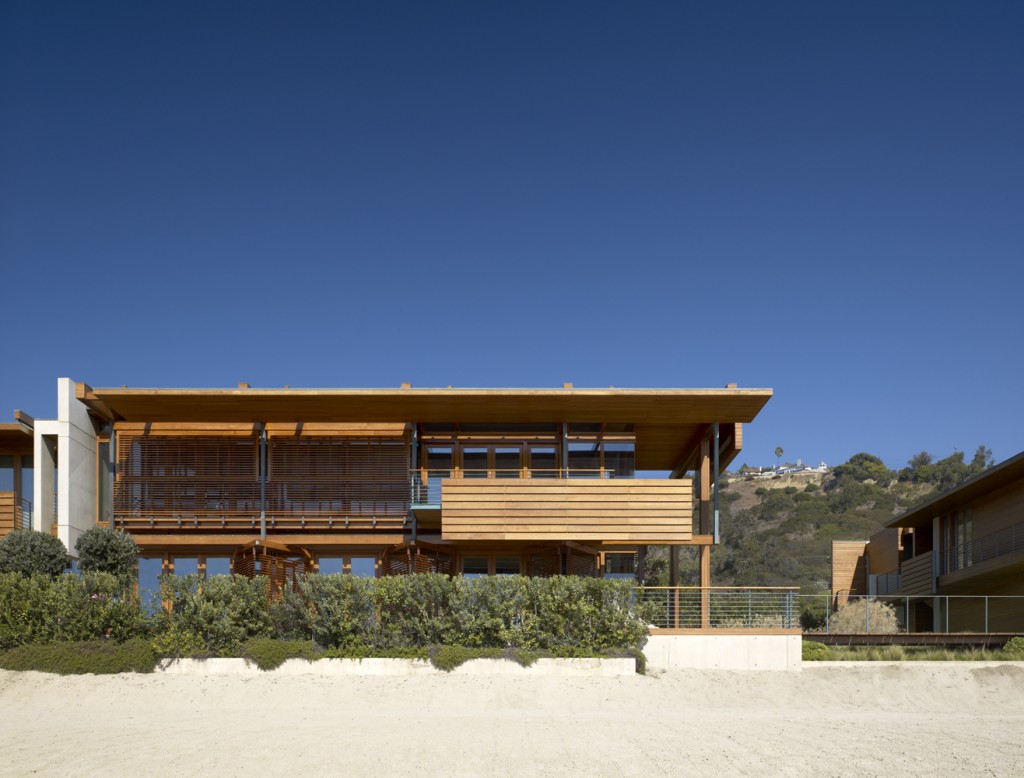 Just as Randall Davis has changed the cityscape of Houston, Richard Meier has endeavored to augment cities with his designs. Meier's works can be found all over the world including Taiwan; his first ever condominium tower is scheduled for completion by 2018. Pictured above is a Malibu beach house Meier designed between 2002- 2006. Though this is drastically different in scale from the Camden medical center in Singapore or the San Jose City Hall, it bears all of the design hallmarks of a Richard Meier building. With pages of work on his company's website, Richard Meier's body of architectural work is an inspiration for anyone in real estate, design, or architecture.
One of his biggest undertakings, the East River Master Plan, will begin breaking ground in March of last year. Though many people cite Frank Gehry as one of the biggest influences on the world of design in the last few decades, it is clear that Richard Meier is a definitive voice. Randall Davis seeks to emulate this design genius while embodying his own development aesthetics in the city of Houston. For more insight as to Randall's inspiration, the Art-Deco retrospective [will link underlined portion to appropriate blog] offers a small glimpse into his world.