Focus on: Randall Davis Amenities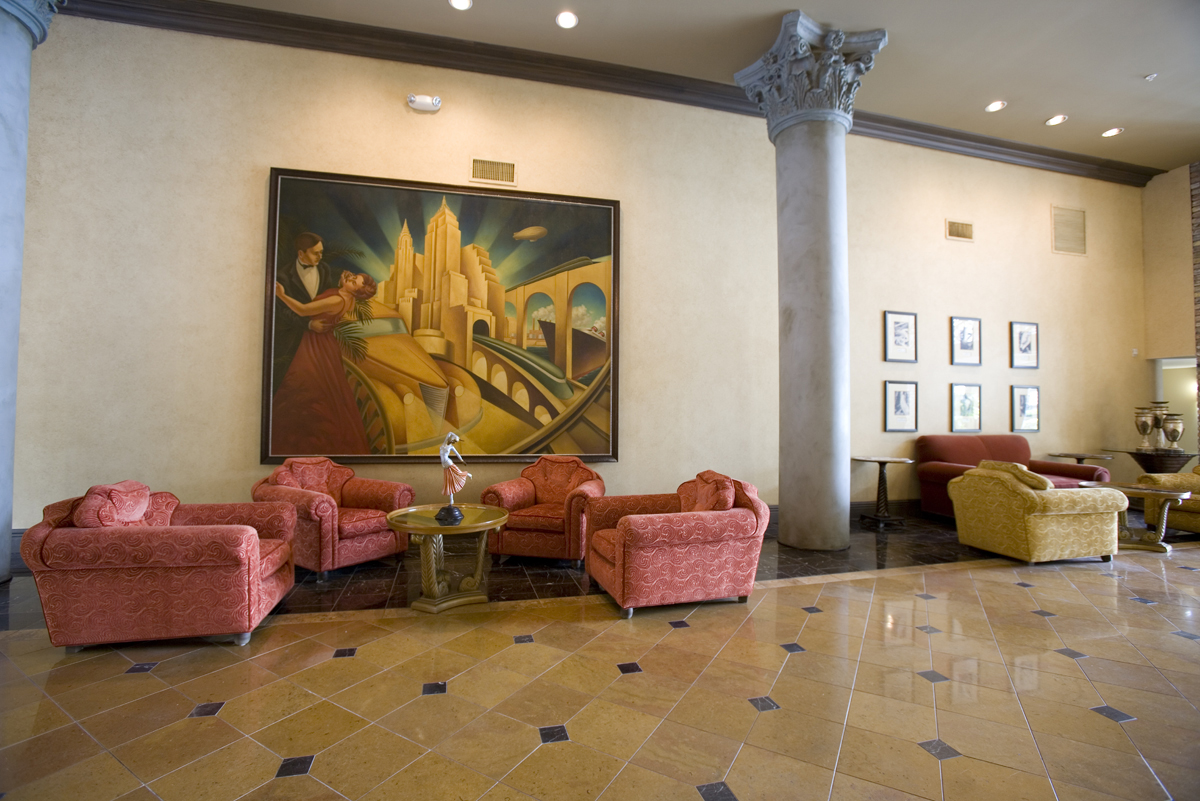 Many properties around Houston claim to be luxury, high end, and filled with amenities. But how many fulfill those promises? Randall Davis has always seen that his uptown condos, downtown high rise condos, and other properties are held to one standard: perfection. The amenities he chooses to put on his properties must also be held to that rigorous standard.
Start With the Basics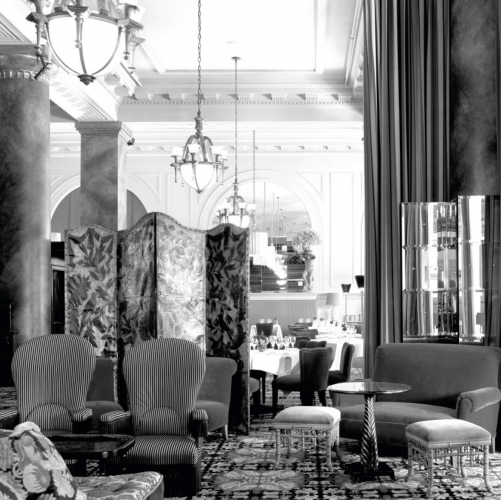 Every room in a home matters, but two may be the most important: the bathroom and the kitchen. The majority of Randall Davis properties offer highly customizable units. You can choose from a wide variety of imported cabinetry from PEDINI. The kitchens also feature Bosch, Miele, or equivalent level appliances. You can also choose various stone finishes for counter tops like granite. Don't forget the porcelain! Every square inch of a Randall Davis property should be your dream home realized. After all, that was Randall's original vision when he imagined the property. This statement holds especially true for his latest developments: The Arabella and The Marlowe.
Art Meets Life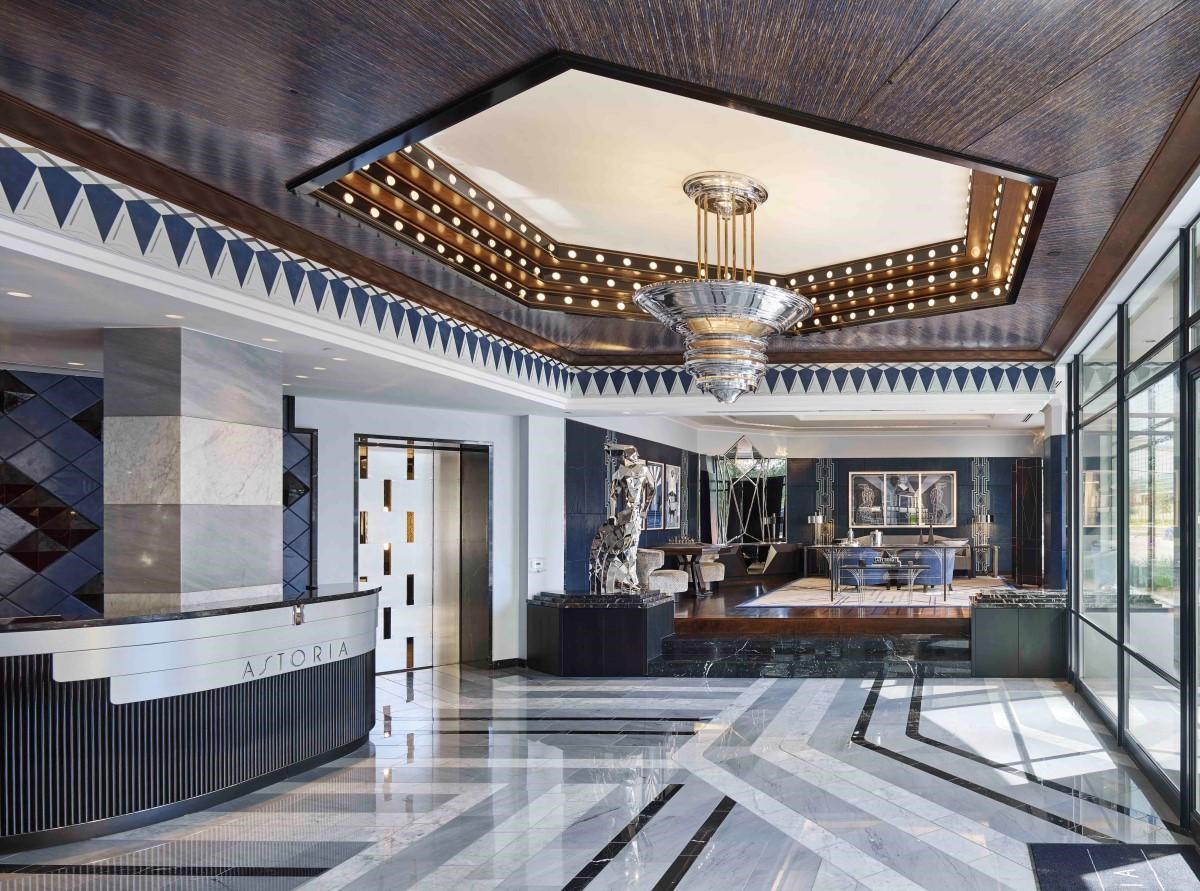 Stunning lobbies like this one from The Astoria in the Galleria/Uptown area feature 24 hour concierge services for peace of mind and privacy. The Arabella will also feature private elevator entrances for some residences. While amenities like state-of-the-art fitness centers and 10' - 12' ceilings come standard, every Randall Davis property features unique high end amenities, too. The Astoria, for instance, features a starlight infinity edge pool. It's attention to details like this that make Randall Davis properties sell out fast.
The biggest amenity that Randall Davis offers any potential buyer is his vision. While the prime locations and luxury materials are great facets, investing in a Randall Davis property means investing in the artistic future of the city of Houston. You're making a statement. You're saying, "I care about art. I care about quality. My only standard is perfection." And now: you're thinking like Randall Davis.